WE'RE GOING TO MISS YOU...
BUT BEFORE WE DO, WE INVITE YOU TO THE LAUNCH OF SINAI TOMORROW

SINAI is launching in-store 37 Soho Square on Wednesday, 4th November (the final day of freedom), so come on down to view the collection before we lockdown!

Your safety is our #1 priority so the store will be regularly sanitised and socially distanced.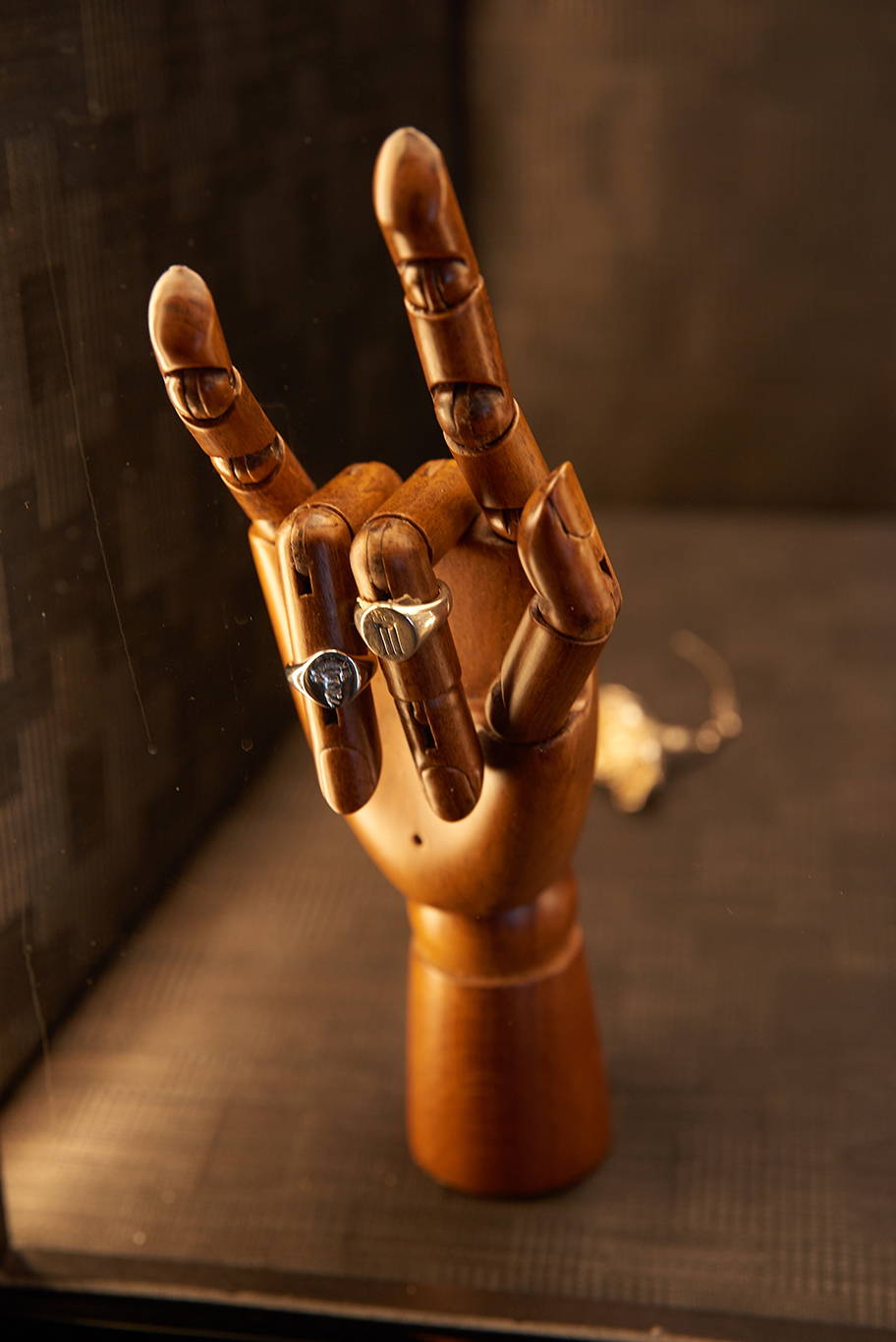 Unfortunately, due to the recent government announcement of a national lockdown, the POAN store will sadly have to temporarily close on Wednesday, 4th November until 2nd December.

Fear not! POAN.com will still be running as usual for online orders and free porter service, so you can try before you buy in the comfort of your home throughout the lead up to Christmas. Lockdown or no lockdown, we'll make sure you're ready for this festive season!

Stay connected with us @peoplesofallnations and if you have any questions, send us a DM.